Exclusive Simply CBD LLC Line
Want to Carry our Products?
If you are a business owner and would like to carry our products, please reach out to us via email! We are working hard to get our wholesale shop up and running to make orders a breeze.
Reach Out →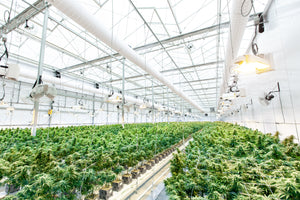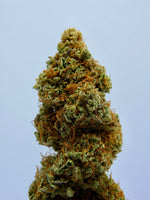 Hemp vs. Cannabis
Hemp and cannabis are actually the same species! Legally, hemp is defined as a cannabis plant that contains 0.3% THC or less. THC (specifically, delta-9 THC) is the main cannabinoid in the plant and is what makes you feel "high".
Compared to cannabis, hemp usually has much higher levels of another extremely common cannabinoid, CBD. CBD has been shown to have promising applications for medicinal use including anti-inflammatory, appetite stimulating, anti-anxiety, and even neuroprotective effects.
Simply CBD only offers hemp and hemp-derived products.
Learn More
Popular Categories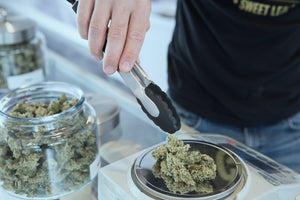 CBD Flower
U.S. certified organic hemp flower fresh from the farm to you. Explore all of the different strains we have to offer.
Shop →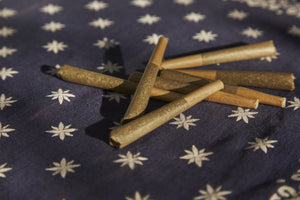 CBD Pre-Rolls
Premium CBD pre-rolls always made with our U.S. certified organic hemp flower. We use freshly ground buds in each one to provide the best quality and smoothest hit.
Shop →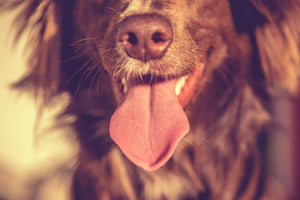 CBD Pet Products
Our CBD pet products are made from the same high quality ingredients and can have many helpful effects for anxious or aging pets.
Shop →
Ethically and organically sourced. Veteran owned, compassionate care and personalized customer service.

Willow Gonzalez
I've used Simply CBD pre-rolls for my anxiety & they were wonderful. Tastes great, burns very clean & definitely helped me relax and calm down when I needed it. Kristin is a great person & very helpful!

Eric J.
Great business!! Kristin is so knowledgeable about the products she sells and provides an excellent service. I'd highly recommend her!

Bryan Newman